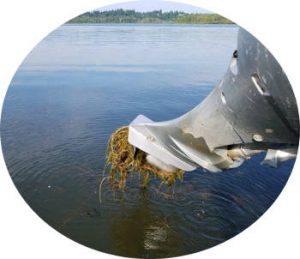 Thank you for donating to the Lake Milfoil Fund!
Your transaction has completed, and you should receive an email containing the receipt for your donation shortly.
Your contribution will help treat the invasive Eurasian Milfoil conditions in Vancouver Lake. We appreciate your commitment to helping preserve and enhance the environmental and recreational qualities of the lake.