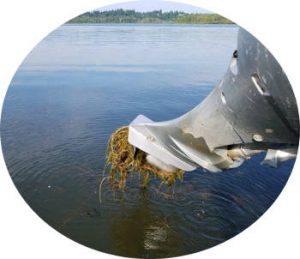 Donate to the Lake Milfoil Fund and help our community make a Milfoil treatment in Vancouver Lake possible!
Or mail checks to:
FOVL, PO Box 421 Vancouver, WA 98666
Make checks payable to 'Lake Milfoil Fund'.
We are a 501(c)(3) non-profit corporation registered in Washington State, and all donations are tax-deductible.